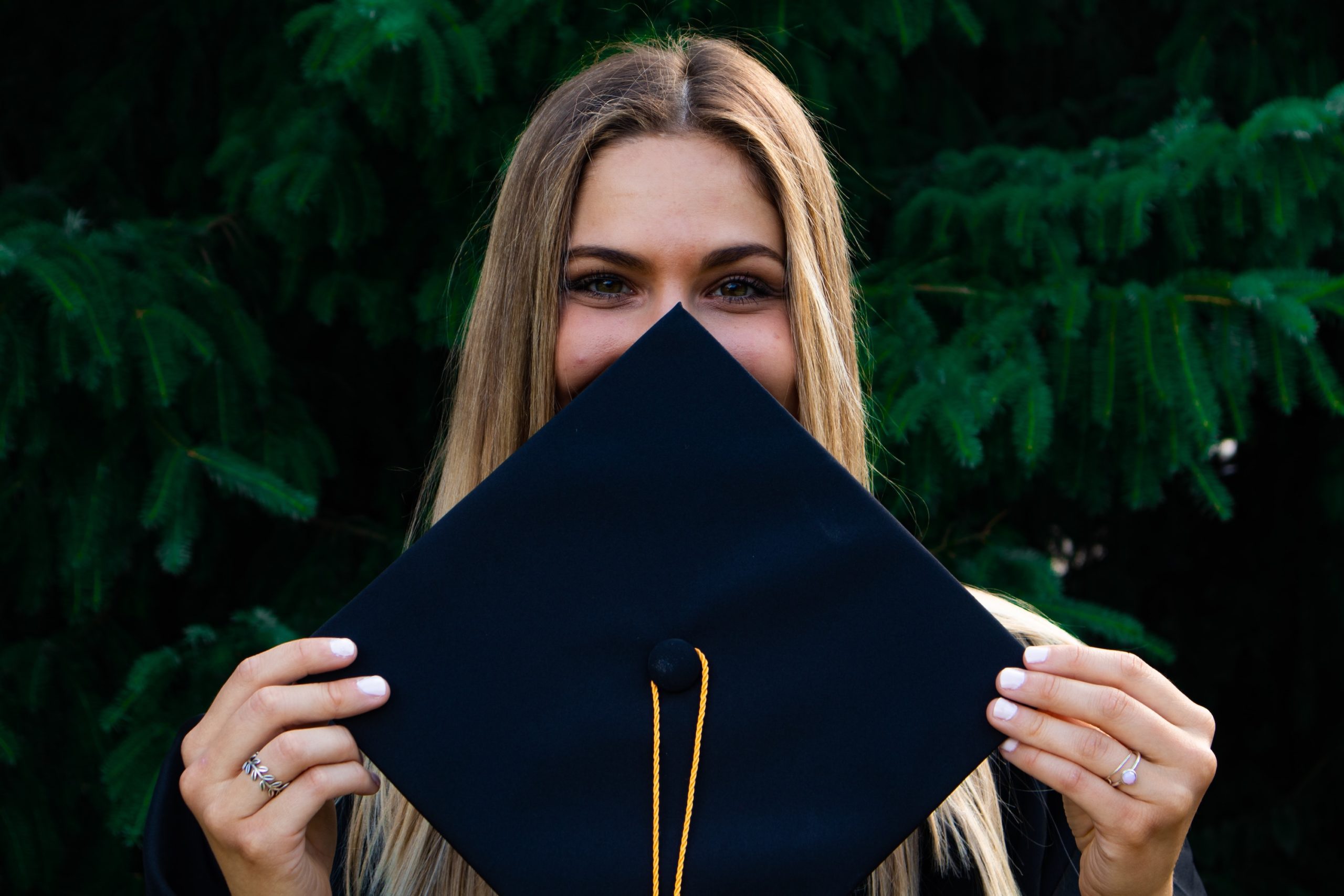 12 Jun

A significant shift in just ten weeks…
A significant shift in just ten weeks…
One day she called me on the phone and asked if I would give her Dutch classes. In person. She temporarily moved in with her aunt in The Netherlands. She studies at the University in the United States. Currently on a break and going back in August. She tried to learn Dutch in a free program. It didn't work for her. She's distracted very fast, diagnosed with ADHD. She tells me she is in need of a teacher that is understanding, fun and also strong in keeping her attention.
Her aunt directed her to me and told her "She can do the job".
Her aunt got lessons Business Dutch from me for almost a year. So we started classes. I loved to teach her. Although she was very shy to speak, I could keep her attention by doing several different things in class and she started making progress. She felt it was also hard for her 'at home' as her 9 year old cousin was very competitive and her Dutch was already much better. She was definitely not competitive, but having her young cousin correcting her all the time didn't feel good. After a few lessons she started to speak with more confidence and felt more and more at ease.
She was blown away by her own level.
The moment she really realized she had improved that much was the day she went with her cousin to sign up for a gym. At first her cousin came home with the story that a boy from her class called her 'slecht'. She didn't know what is was. My student jumped in and told her the meaning. It means you are bad. I just learned that last week. Later that afternoon they went to a gym to sign up. They got a form to fill in. She could easily do that. 'I thought you couldn't speak Dutch?' was the reply of her cousin. Then they had a talk with the gym instructor. And although she couldn't talk back in Dutch, she understood the conversation. That day she realized she had made so much progress in just a few lessons. She was blown away by her own level and told me: "I could see a significant shift in my performance as a beginner in just ten weeks." Read her full feedback at Google reviews.
Start learning now. Why wait?
Do you also want to make a significant change in learning the Dutch language?
Fill in this form (click here) or reach out on LinkedIn (click here).
Follow me on Instagram (click here) for more 'bites of' Dutch.