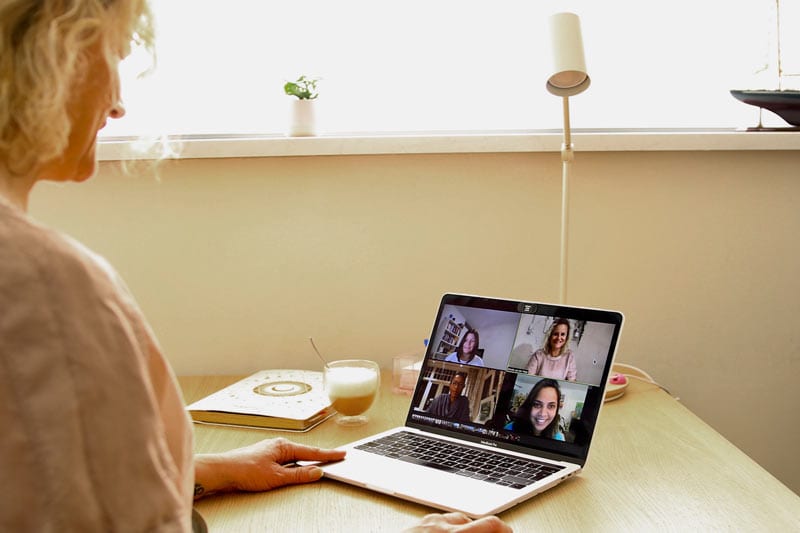 31 Oct

10 funny things about The Netherlands
10 funny things about The Netherlands, Dutchies or the Dutch language.
During my classes we pay a lot of attention to the culture. Apart from learning the language it is important to understand what people truly mean and how they act and sometimes expect things from you.
It's certainly true I also learn of lot from it.
It is always healthy to take a step back and look at your own culture with new eyes. It might give you another perspective. It's a part of my job I love.
Here are some of the things we, my students and I, had to laugh about in class. I love to share these with you. Laugh at it or take advantage of this.
Here you go, 10 funny things about The Netherlands
1. Why would someone order a "biertje"? They want a regular beer, huh? Not a small one.
2. Dutch women seem to have lots of children. They either have no kids or they're on a bike with lots of kids, four or something.
3. My boyfriend asked me: "Wil je me knuffelen?" I answered I don't want to be your 'knoflook'. While learning all the vegetables, she understood he asked her something else.
4. I found out I called my boyfriend 'mijn man' and that means my husband.
5. My colleague came on her birthday to the office with a self-made cake. I was surprised. Why should she treat? She's the person in honor. That's how I found out the Dutchies do treat the persons around them when it's their birthday.
6. You must announce your visit. In our culture that's so formal!
7. We had our curtains closed on a regular day. One day the neighbors walked in. I was at work. They asked my husband if everything was alright? When my husband said everything is fine, the neighbors told him to open the curtains. It was healthy. A lot of light in the house is good and then you have the possibility to look outside.
8. De stairways are far too steep. Upstairs is okay, but downstairs is craziness. I've heard that Dutch people walk downstairs with their feet slanted.
9. A separate toilet. My students find that either very nice or terrible. When I'm there everyone knows what I'm doing.
10. No hot lunch? That's weird. Bread as a meal? We don't know that. Bread is unhealthy, how can you take it as a meal? Anyway, how can you take food to work for the whole day?
Are you also interested in learning the Dutch language and do you want to know all the ins and outs of the Dutch language?
Learning Dutch is alsof fun! Do give me a call or reach out to me through this form, click here or LinkedIn, here.
Love to hear from you,
Nicole
.
*The people in the picture aren't the ones mentioned in this text.