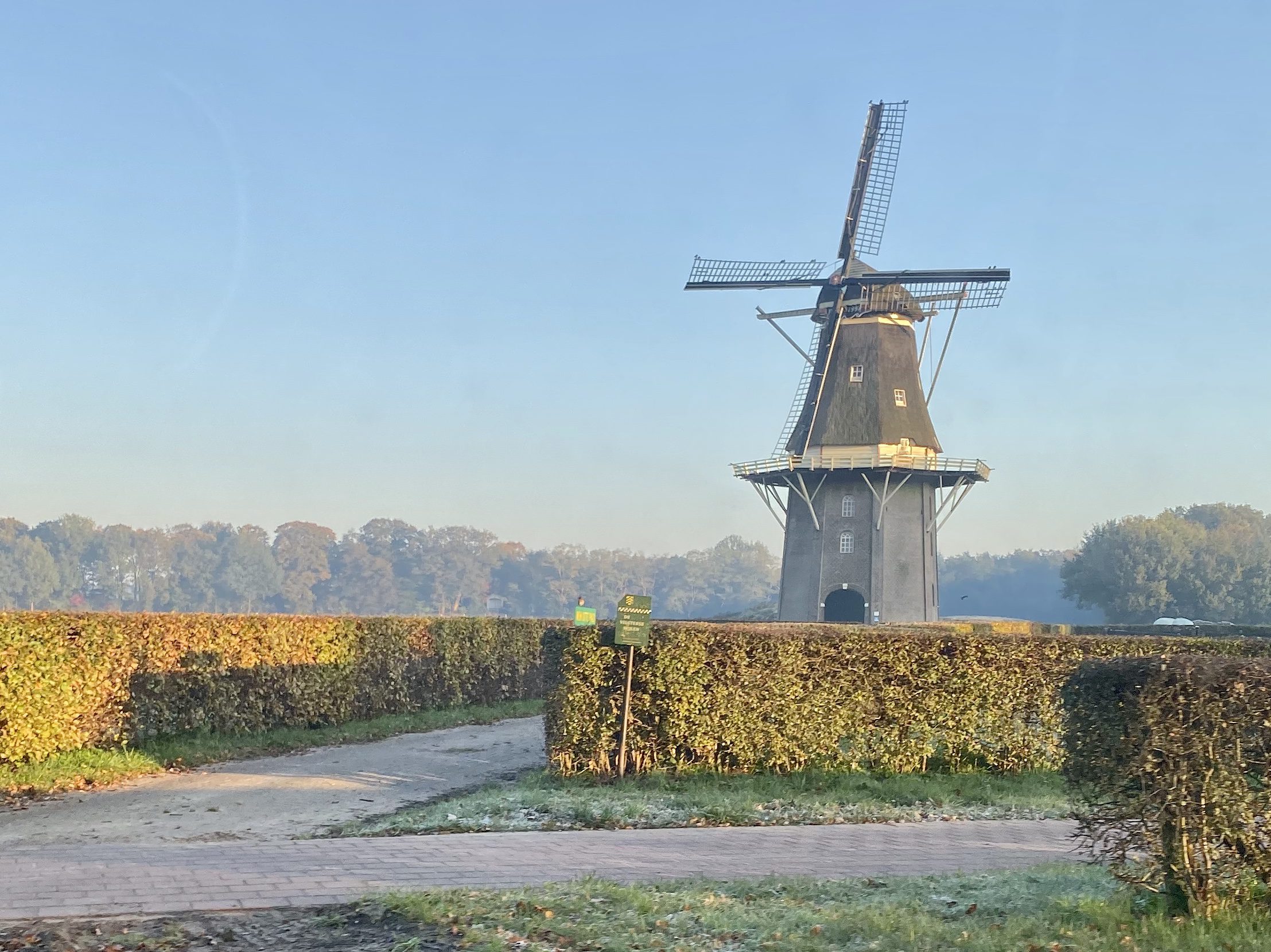 18 Dec

I'd like to say it in Dutch: "Fijne feestdagen!"

Happy holiday season! The end of the year is approaching. It has been something special this year. Everyone knows. I like to say thank you for your trust in me this year. I really enjoyed the Dutch lessons I gave, all of them. The fun we made together. And, although often online, the connection we made. Last year, I got the opportunity to learn a lot of people about the Dutch language and culture. There are things of 2020 we like to leave behind, but that part I love to continue the coming year.

It's good to take some time to unwind and to charge yourself. That's what I'm gonna do between Christmas and New Year's. Time to relax and also time to think about my intentions for the new year. I already planned my first course to keep my personal development going. What about you? Would you like to learn some Dutch while relaxing? Read my recent post 'Learn Dutch while watching Netflix'. Or try to find all words in this nice puzzle I made for you. If not for yourself, it might be nice for the children.

I'm wishing you all a merry Christmas and a very happy, healthy and inspirational 2021. In Dutch we say: Fijne kerstdagen en gelukkig nieuwjaar!