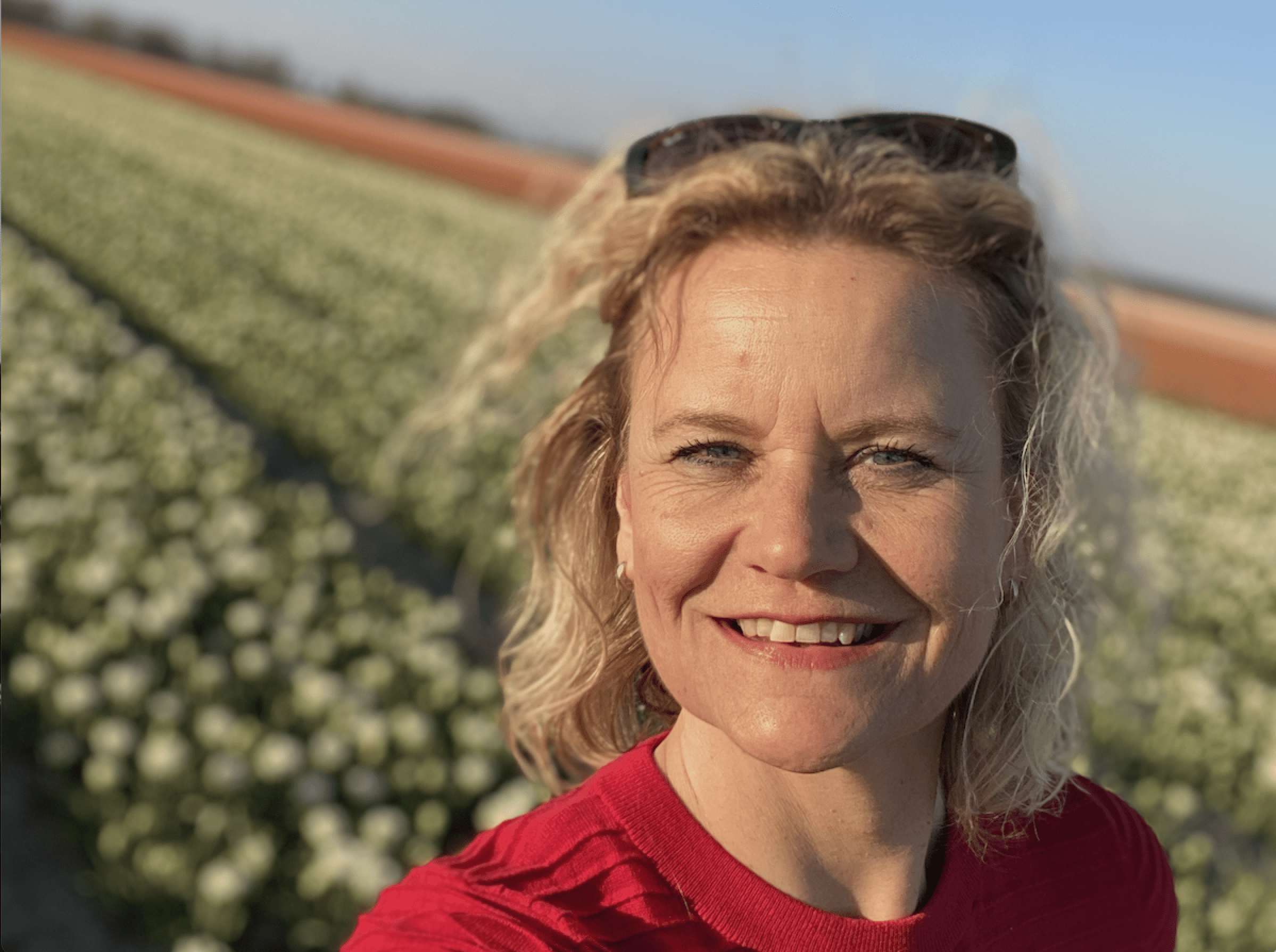 30 Apr

Spreek Nederlands met me…

Wij hebben jou nodig!
Ja, jou! Nee, je hoeft er niets voor te doen. Dus lees even verder…

Nicole hier, vanuit de Nederlandse tulpenvelden 😉

Mijn cursisten zijn allemaal super gedreven.
Zij willen graag Nederlands leren.

Uiteraard leren ze heel veel bij mij in de lessen.
Daarnaast leren ze ook autonoom heel veel. Ze doen hun huiswerk, oefenen hun woordenschat met bijvoorbeeld Quizlet, kijken Nederlandse films op Netflix, lezen de etiketten van hun eten, gratis krantjes, luisteren Nederlandse Podcasts en/of kijken het dagelijks '5 minuten (jeugd)journaal' op Instagram.

Daarnaast willen ze hun Nederlands ook graag oefenen in het dagelijks leven.
Als ze op de markt groente, fruit en kaas kopen. En ook als ze naar de supermarkt gaan, in een café een koffie bestellen, de weg vragen, kleding kopen in een leuke shop of met een collega spreken in de (online) koffiecorner. Het enige dat ze aan jou vragen: "Spreek Nederlands met me!"

Dagelijks en vaak ook meerdere keren per dag spreken mensen Engels met hen.
Mijn cursisten lopen er tegenaan dat wij, Nederlanders, Engels gaan spreken zodra wij een buitenlands accent horen. Ook als mijn cursisten dan aangeven dat zij graag Nederlands willen leren, ervaren zij dat mensen gemiddeld genomen na 2 zinnen weer overschakelen op Engels. Daarom hebben mijn cursisten jou nodig! Spreek je iemand met een buitenlands accent, wil je dan eens vragen of iemand het fijn vindt als jij Engels gaat spreken? Of dat zij liever hebben dat jij Nederlands blijft spreken.

Zo help je mijn cursisten enorm en kunnen zij ook in de praktijk hun Nederlandse taalvaardigheid versterken.
Wil jij ons helpen? Spreek Nederlands met me! Wij zijn hier heel blij mee! Dankjewel!

Heb je nog vragen? Neem contact met mij op!
Gun jij anderstaligen ook een stap vooruit in de Nederlandse taal? Spreek dan Nederlands. Heb je nog vragen? Via dit formulier (click here) of LinkedIn (click here) kun je contact met me opnemen.