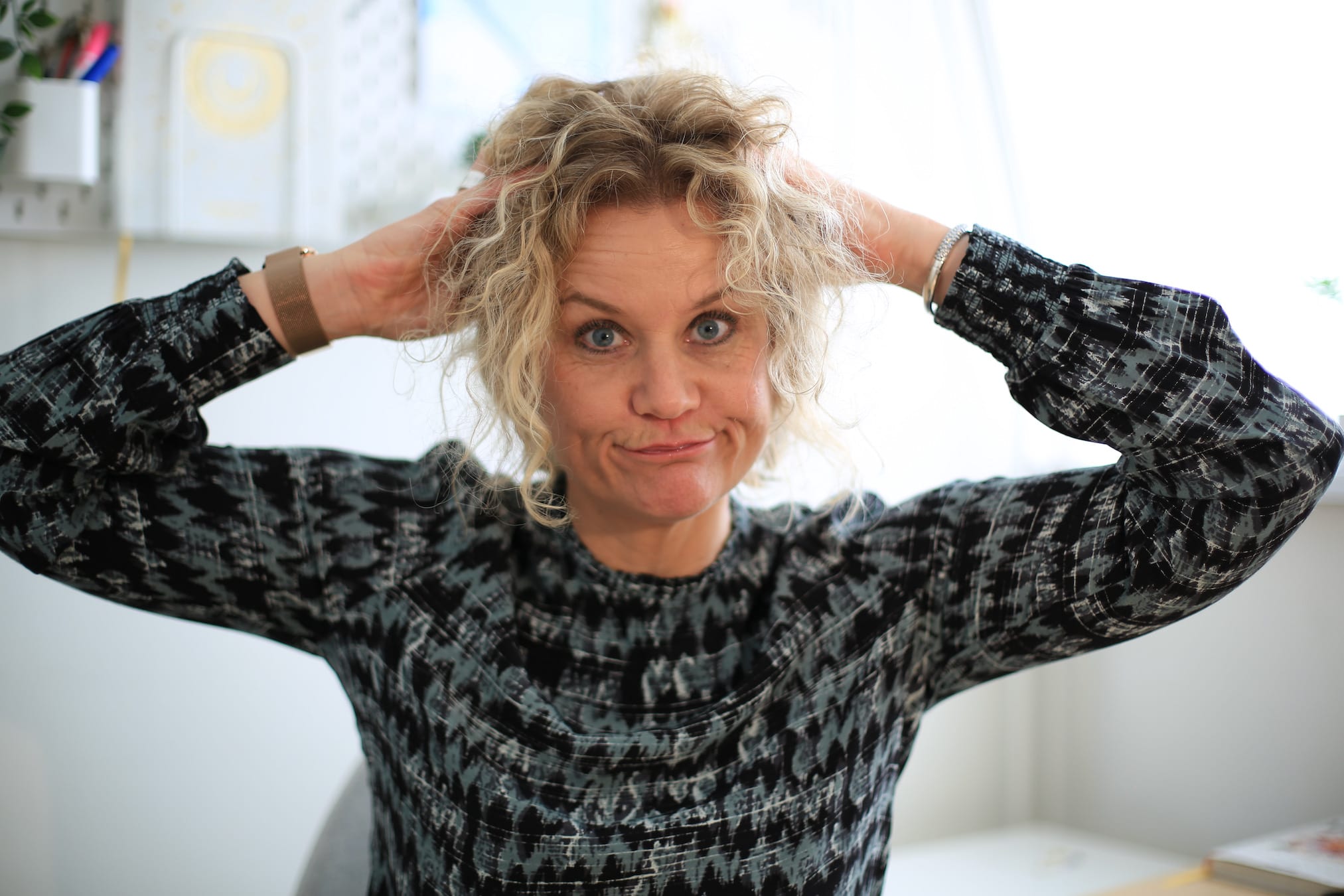 23 Feb

Dutch group course or individual lessons?

Dutch group course or individual lessons? What to choose when start learning Dutch?
Recently, I got feedback from one of my students. This feedback made me think. I believe it is one to share with you. It might give you new insights…

Yes, you are ready for it!
You want to learn the Dutch language. You might have tried to learn Dutch for free on your own. But to be honest, that wasn't very successful. Or… you are now on a level that you really need a teacher to get you further into the details of the language.

Of course, you want to learn the language good and fast…

Then, what to choose? Dutch group course or individual lessons?
Do you like a group course or would you rather go for individual lessons? Maybe one of my students can help you out, together with me.

Recently, I got this feedback from one of my students who followed a group course with me: "The course started off as a way to learn a new language, but at the end of the course it felt like a group of friends coming together every week to learn a new hobby; speaking Dutch. At the end of most lessons, we had a little review of what we thought went well and what we would like to see more, this provided an opportunity for honest feedback which propelled us to improve everytime. The course has given me an enthusiasm for the language that I didn't have at the beginning at the course, I would thoroughly recommend it for anyone that takes learning in a good positive environment seriously."

It's good to realize when choosing a group course with me, you get more than just language skills.
You start to bond with the other students. At the same time, I am not all over the place, so you may not always get direct feedback. Definitely still more than enough feedback to improve and get to love learning the language.

Then what about all the advantages people always talk about when choosing individual lessons?
They're also true. I remember one of my fist students. She was convinced she couldn't learn the Dutch language. She had done a group course before. Not very successful. The challenge was she needed to improve her language skills because she needed it for her job. She wanted to work as an independent professional as she did in her country of origin. Good Dutch language skills was one of the requirements in The Netherlands. I knew that she could learn Dutch, so we took off with individual lessons. And off we went. She's now having her own practice in The Netherlands.

You can determine the lesson times, the pace and the content of the course yourself.
And I can adjust to your specific learning style. My individual lessons give you more direct feedback, more options to tailor it to your specific needs and the option to use your own material. Apart from that, there's more flexibility in your schedule.

Then there's one more option to tell about. You can choose for duo lessons. It is more affordable and at the same time it's easy to adjust lots of things to your personal needs. If you are interested or you know someone who is, don't hesitate to reach out to me, click here for more information. It's not always necessary to already have a duo partner. I recently 'made a new duo' and they are doing great!

Last but not least you can also easily combine them. Choose a group course and do focus on your individual development goals together with me in individual Dutch lessons.

Love to hear your thoughts about this. Please let me know, click here!