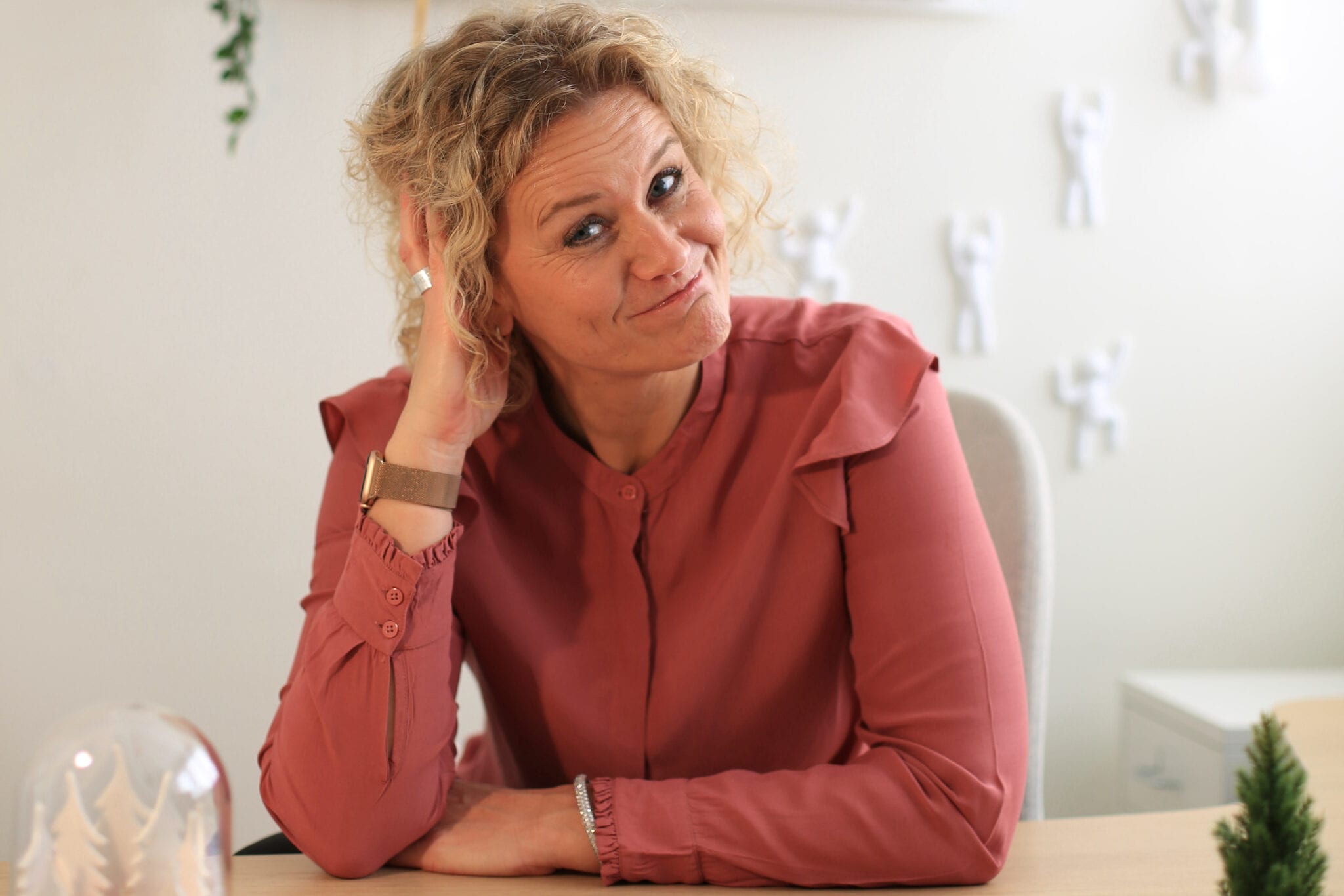 19 Jan

Why should I learn Dutch?

Yes, indeed, why should you learn the Dutch language? One of my students told me last week that she passed her B1 Staatsexamen Dutch. She was very happy. And I am very proud of her. She told me she was feeling much more confident now.

Why is she feeling much more confident?
My student is in the Netherlands for 7 years now. She came to the Netherland as an expat. This lady has a good job. Everyone speaks English. So why dedicating her time to learning the Dutch language? That's what she thought the first years. But now she has reached a good level of Dutch she admits she feels much more confident. Currently there are a lot of reorganizations going on. Not only in her own organization, in her field of work, but I guess more or less in the whole of the Netherlands. Partly, due to the pandemic.

She marks a good point.
I often read this question on Social media: "Why should I learn Dutch?" Indeed, in the Netherlands you can get quite far without learning the language. Because a lot of people do speak English. But, in case you want to have more certainty of a good job, it's definitely recommended to learn the Dutch language.

A lot of companies in The Netherlands still want you to have a good understanding of the Dutch language.
Even if English is the language that is used for your work, they still want you to be able to understand small talk. Things that are said in the coffee corner and during lunch break. Apart from that if your Dutch language skills are on B1 level you suddenly have access to jobs that are completely Dutch. You have much more jobs to choose from. And more change on a well paid job, for instance.

What about the costs? In case you are already working in the Netherlands, your company is often willing to pay part of the costs. Or they can get funds for it. Read this article I recently wrote about funds, if you're interested in this.

Wondering if learning Dutch is something for you?
We might be a good match. Do reach out to me. You are very welcome!