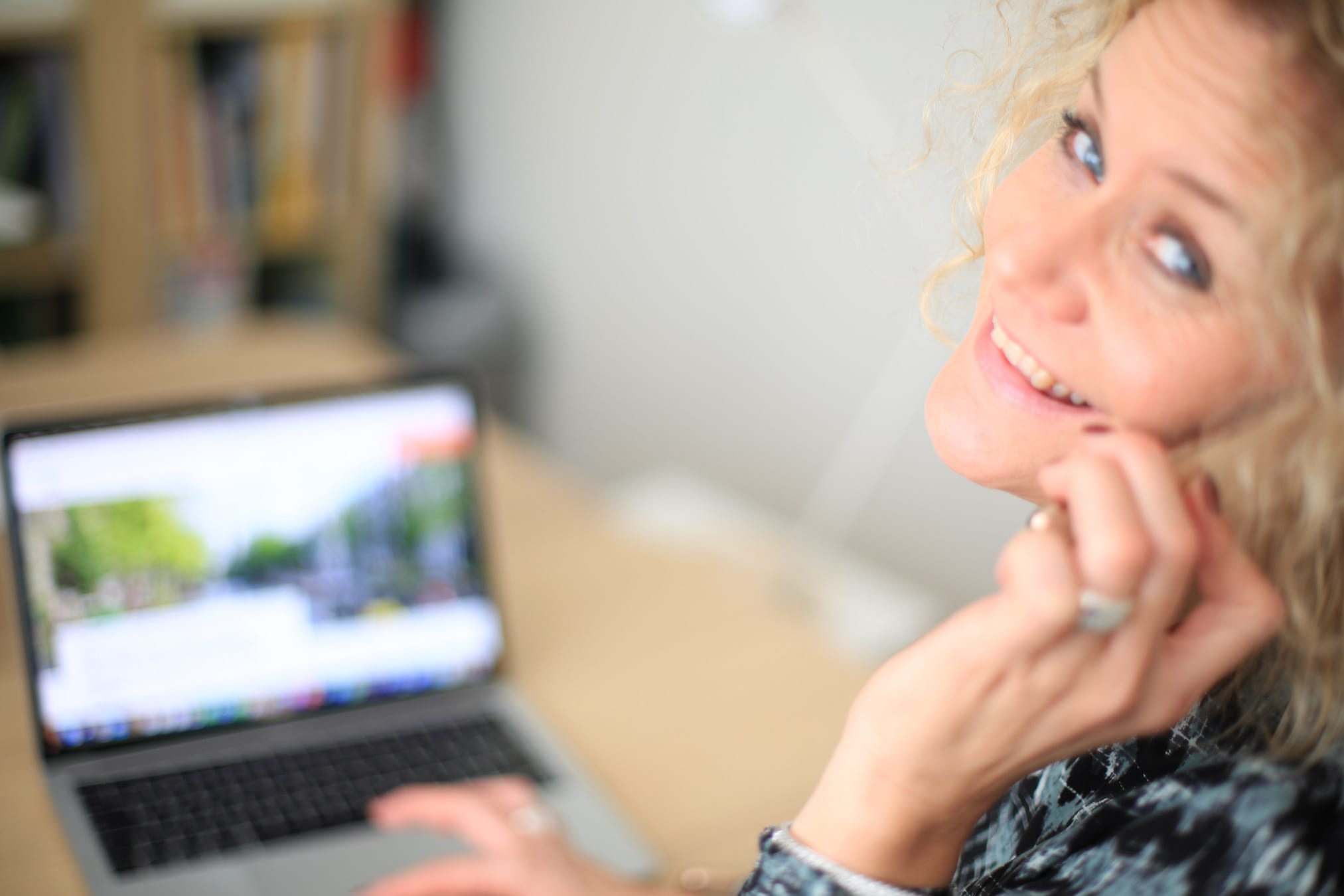 16 Dec

Nederlands leren; een mooie kans!

Jouw personeel kan Nederlands leren met gebruikmaking van een flinke subsidie. De aanvragen voor subsidie van 'Tel mee met Taal' kunnen vanaf 1 januari 2021 worden ingediend. Interessant omdat deze subsidie een groot deel van de opleiding vergoedt. Better Understanding doet hier ook aan mee.

Waarom is het belangrijk om Nederlands te leren?

Recent heb ik een traject afgerond voor een internationaal bedrijf met veel expats in dienst. De voertaal in het bedrijf is Engels. Deze werkgever gunt haar werknemers dat zij de Nederlandse taal leren. Dit heeft veel voordelen voor zowel het bedrijf als de expats.

De expats geven aan dat zij zich meer thuis voelen in Nederland. Zij hebben veel over de Nederlandse taal en cultuur geleerd. In het dagelijks leven voelen zij zich meer op hun gemak. In de supermarkt, op de markt en in winkels begrijpen ze beter wat er wordt gezegd. De expats met een Nederlandse schoonfamilie zijn vooral ook heel blij dat zij beter met hun schoonfamilie kunnen communiceren.

Ook voor het bedrijf zijn er vele voordelen. De expats begrijpen de Nederlandse grapjes. De grapjes op de werkvloer zorgen voor een gevoel van verbinding. Ze kunnen meepraten tijdens de koffiepauze of in de koffiecorner. Dat is natuurlijk heel belangrijk. Hoe vaak worden daar niet de belangrijke afspraken 'gemaakt'? En daar komen ook vaak de goede connecties tot stand.

Dit bedrijf en hun medewerkers zijn zo tevreden dat zij een vervolgtraject hebben aangevraagd.

Gun jij jouw anderstalige medewerker ook een stap vooruit in de Nederlandse taal? Neem dan contact op via de website  of LinkedIn om de mogelijkheden te bespreken.